Welcome to Spanger Elementary
Home of the Spartans!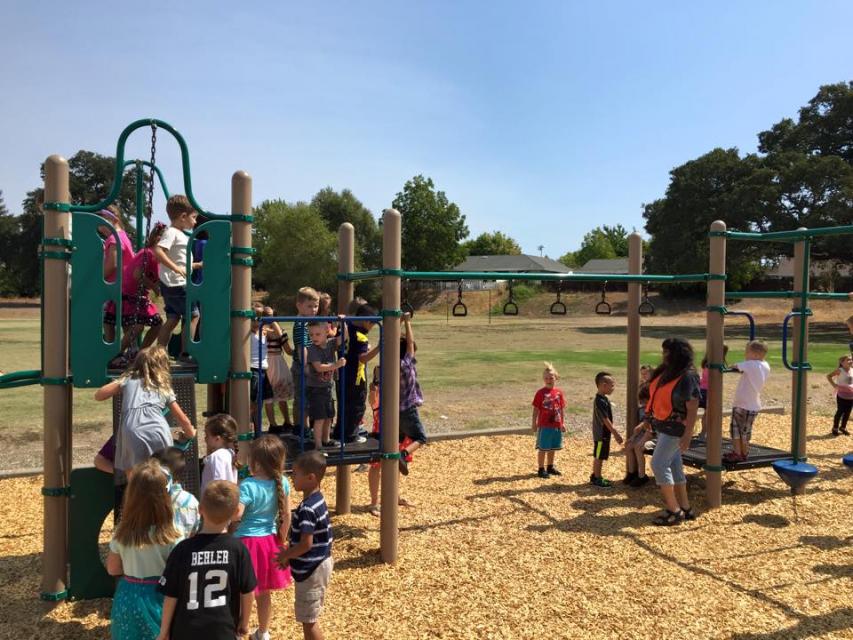 Welcome to Spanger Elementary School, Home of the Spanger Spartans! Spanger, located near historic Old Roseville, is one of nineteen schools in the Roseville City School District. We opened to students in the fall of 1990 and continue to serve approximately 300 students in grades Kindergarten through Fifth.
The mission of Spanger School is to provide student-centered classrooms in a safe and positive learning environment. It is our goal to work for academic excellence in basic skills, with a focus on creative and physical development, while encouraging students to become independent and lifelong learners.
We believe that our school should serve as the hub of the community. We invite you to join us on the educational journey of our students. Families are encouraged to become involved in through volunteerism, visiting our classrooms, participating in school programs and being active in our PTC. The Spanger School community is a wonderful place for children to learn and grow.