Home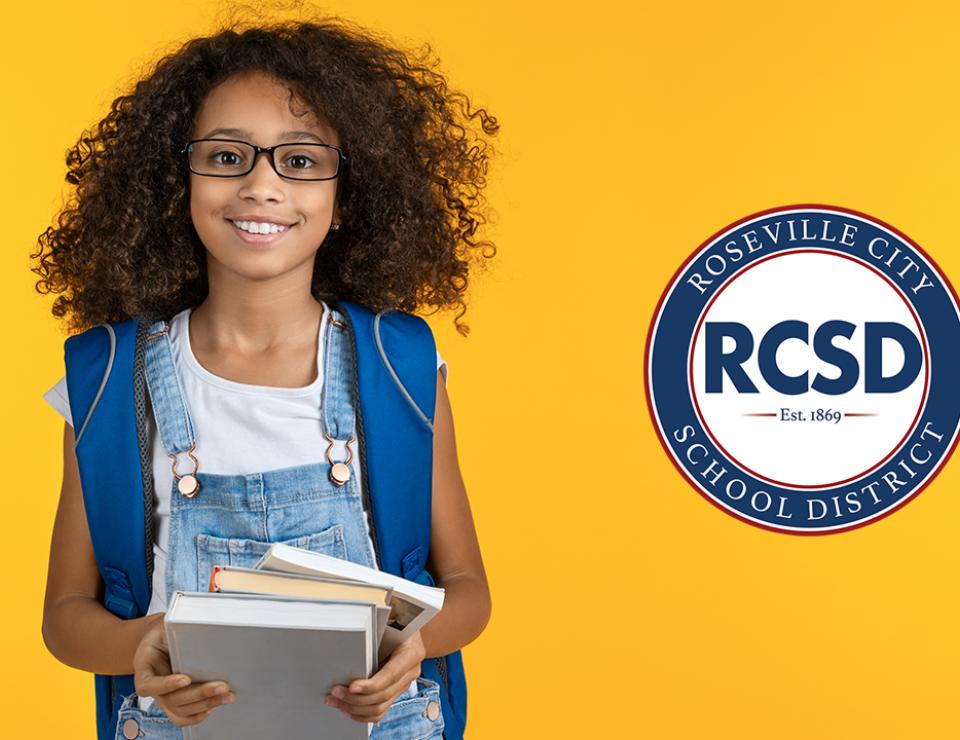 GREAT THINGS HAPPEN HERE!
Roseville City School District is a growing district serving transitional kindergarten through 8th-grade students.
Smaller Class Sizes
Safe Learning Environments
Award-Winning Programs
CLICK HERE TO REGISTER YOUR STUDENT TODAY!
Latest News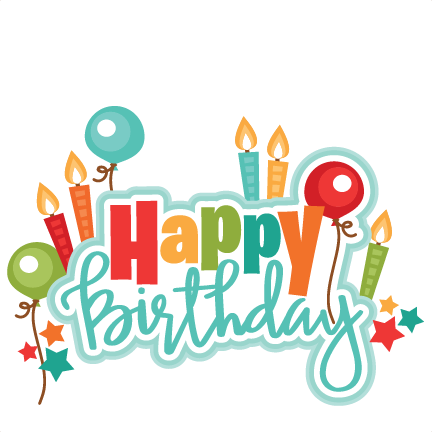 Make your child's birthday extra special by displaying his/her first name and last initial on our school marquee the entire month of their birthday. For summer birthdays you can do half birthdays or the last week of school. Fill out the form and return it to the office.